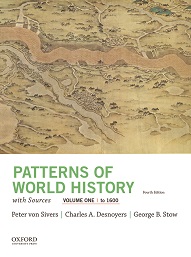 Description
Resources for Patterns of World History 4e, with Sources, Student Resources
No results were found
Suggestions:
Make sure the author's name is spelled correctly
Make sure you are in the right Discipline
Try searching only the last name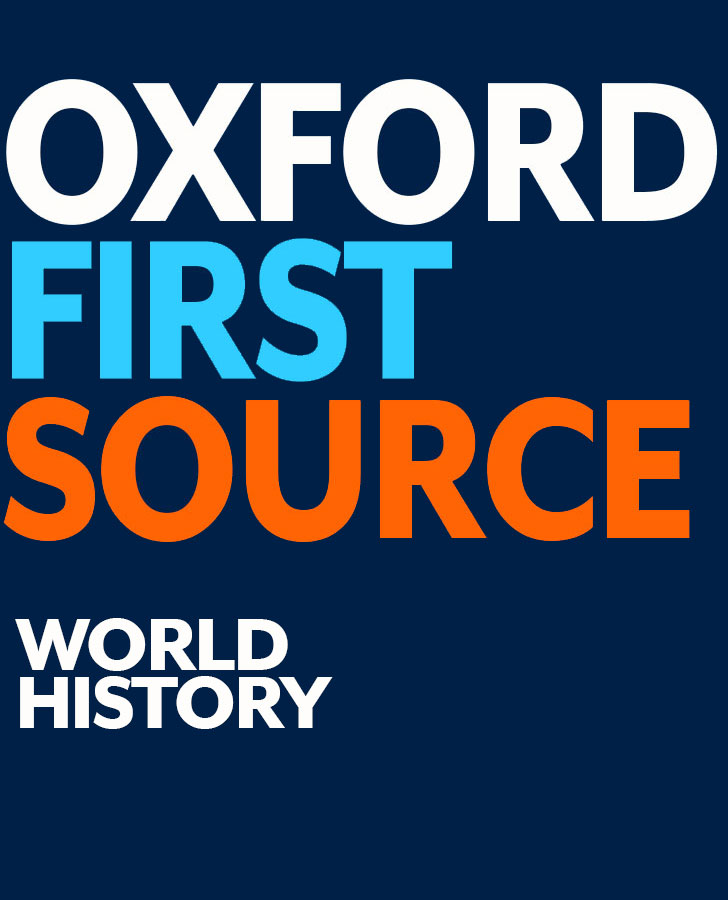 Welcome to the home of Oxford First Source: World History, a primary source database.
Expertly edited by Jonathan S. Perry of University of South...
Need access to 'locked' resources?
Please login to view purchased products or purchase new ones.