Resources for For History Reviewing
No results were found
Suggestions:
Make sure the author's name is spelled correctly
Make sure you are in the right Discipline
Try searching only the last name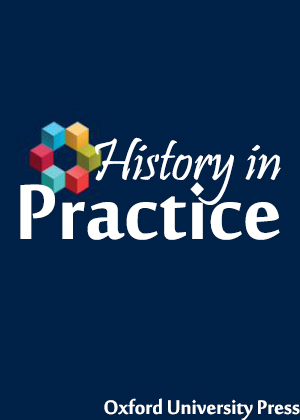 Author: Sarah Shurts, Professor of History, Bergen Community College
History in Practice engages students in the process of "doing history" via source...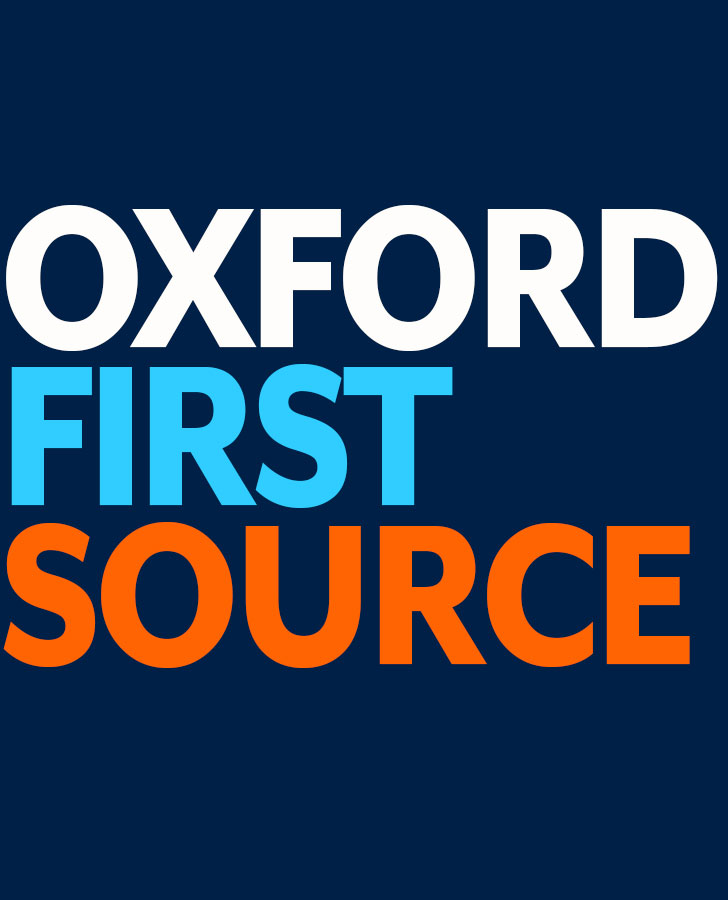 Welcome to the home of Oxford First Source, a primary source database.
This unique collection of primary source documents represents a broad cross-sec...