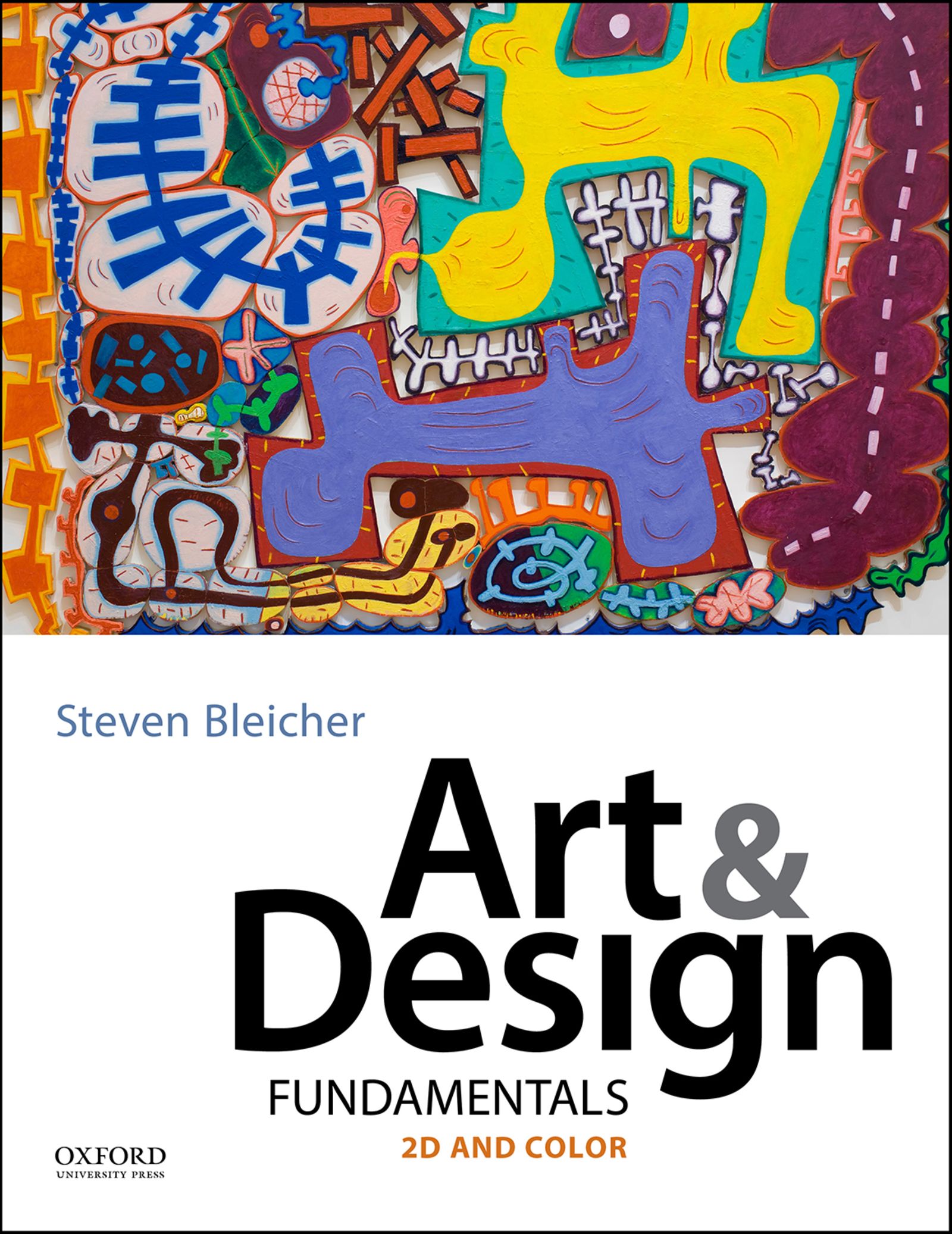 Description
Art and Design Fundamentals provides a host of activities and self-study tools to help you through the processes of art and design:
An enhanced eBook integrates a rich assortment of image walkthroughs and review activities. The eBook also includes interactive Conceptual Connections questions that allow you to enter your own responses and then see suggested answers.
Interactive Image Walkthroughs guide you through two annotated figures from each chapter, modeling ways to look at an image. Brief multiple choice assessments follow each interactive walkthrough.
Language of Art and Design Review modules walk students through students comprehension, then application of the key concepts from each chapter
Flashcard and Visual Vocabulary Review modules directly tie student review of key terms through flashcards and assessment of the visual vocabulary.
Your instructor may also assign the following activities if they integrate these resources within their LMS course or adopt Oxford Learning Cloud:
Think About It Questions at the end of each chapter encourage critical analysis and understanding of content
In the Studio video activities, powered by GoReact, enable students to produce videos where they practice critiquing artwork and presenting their own. "Critique a Sample Student Work" prompts students to analyze samples provided in the text. "Presentation and Group Critique" engages students in virtual roundtables where students present their completed In The Studio assignment and then critique their classmates' work. Built in rubrics and time-stamped feedback make it easy for instructors to evaluate and grade critiques, making this a valuable tool for both online and in person courses.
Need access to 'locked' resources?
Please login to view purchased products or purchase this product for ($49.99 USD).