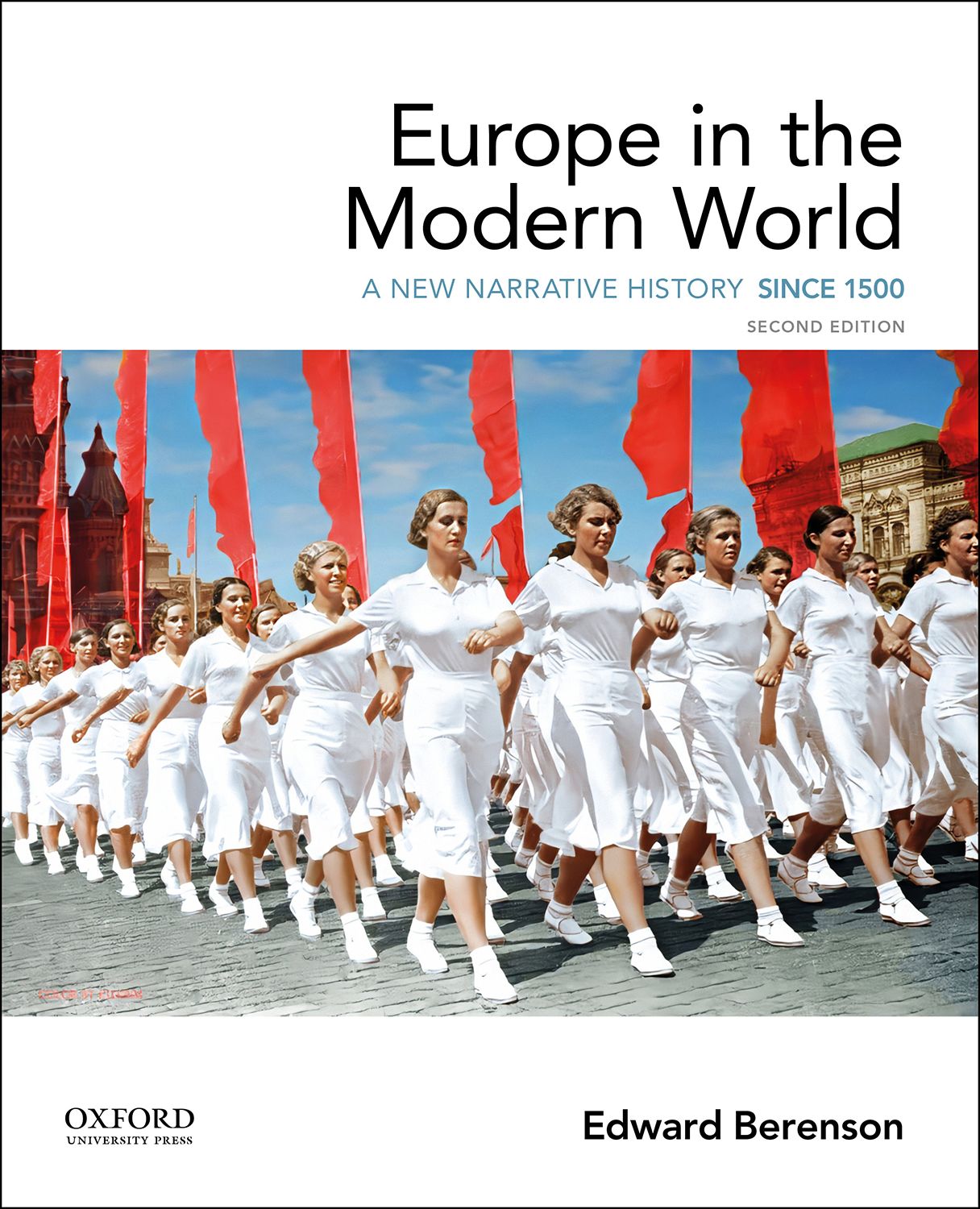 Description
The Oxford University Press Digital Support team is available to assist both instructors and students with issues related to accessing or using Oxford materials in their courses. For assistance with accessing material through your school's learning management system via Learning Link Direct: For assistance with accessing or using course materials in Oxford Learning Cloud: Phone assistance is available for Oxford Learning Cloud and Learning Link Direct during the following hours:

Monday–Friday: 9:00am–11:00pm (EST)
Saturday: 11:30am–8:00pm (EST)
Sunday: 11:30am–11:00pm (EST)

For assistance accessing your school's LMS or working with non-Oxford content in your LMS, please contact your school's IT department or LMS administrator
Resources for Europe in the Modern World: A New Narrative History 2e Instructor Resources
No results were found
Suggestions:
Make sure the author's name is spelled correctly
Make sure you are in the right Discipline
Try searching only the last name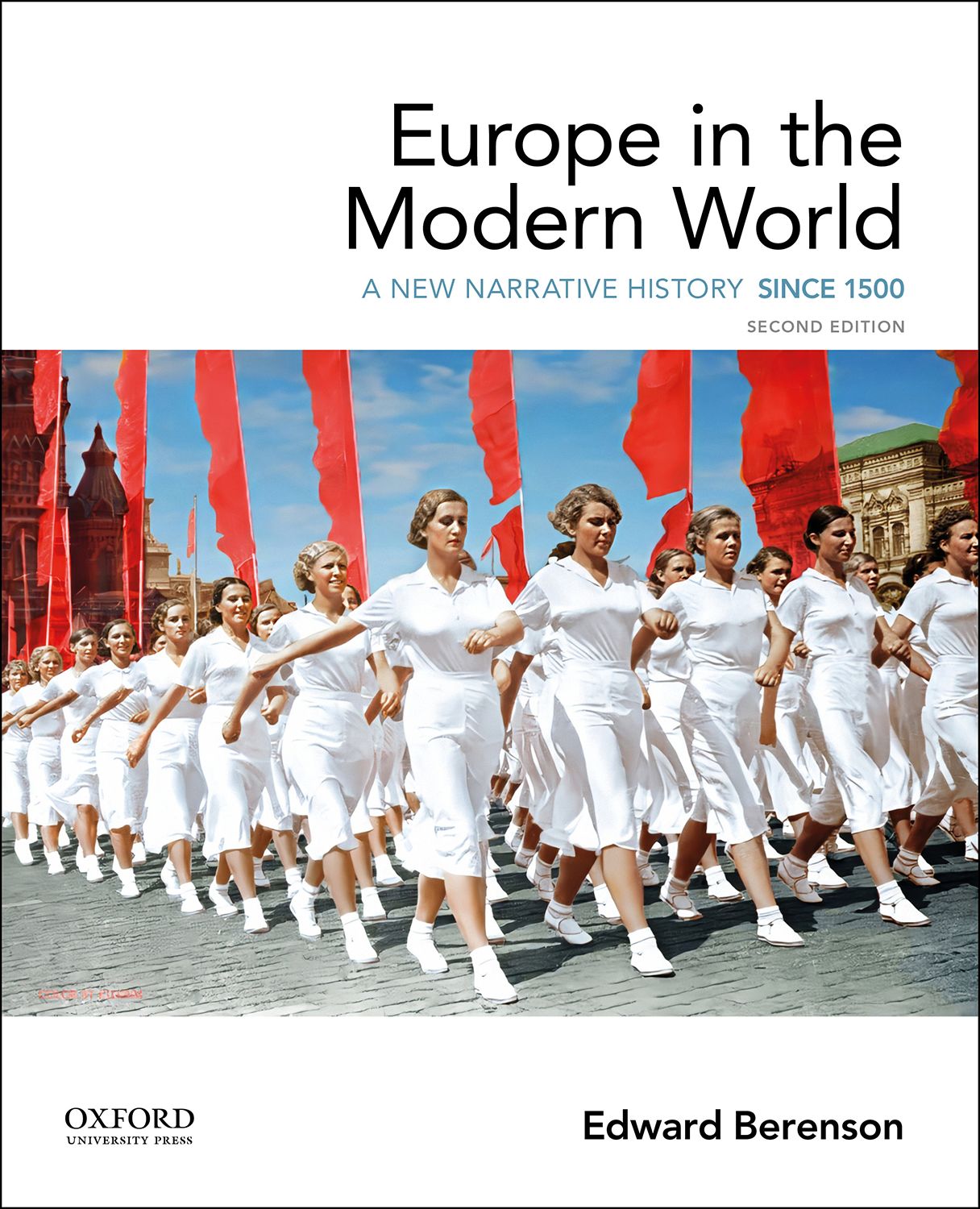 Student Resources for Europe in the Modern World, Second Edition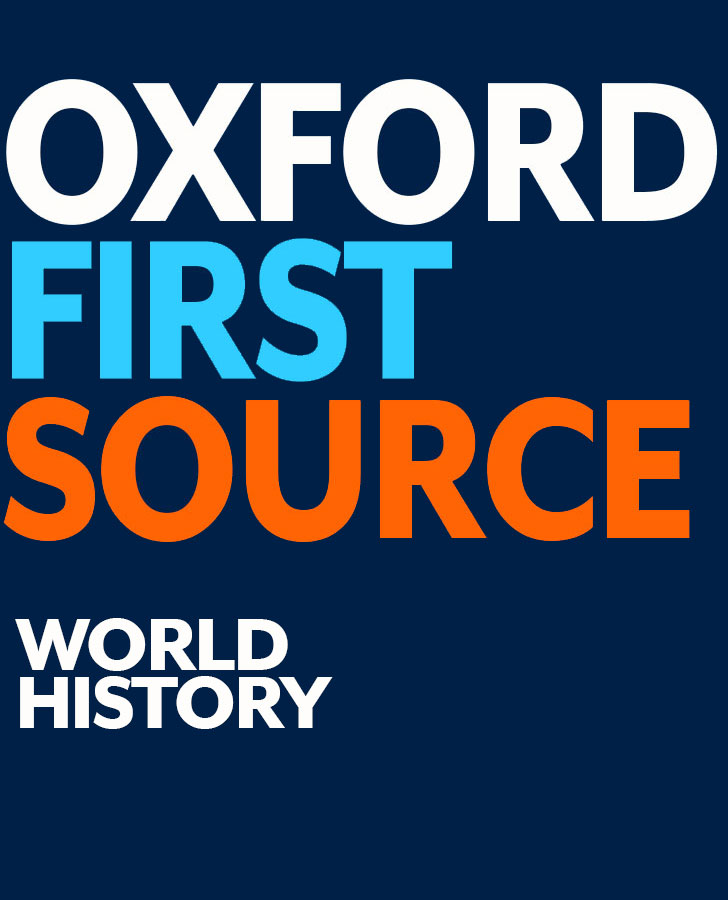 Welcome to the home of Oxford First Source: World History, a primary source database.
Expertly edited by Jonathan S. Perry of University of South...
Oxford University Press announces a new Video and Image Library to accompany all of its World History titles. The video library consists of 10 videos ...