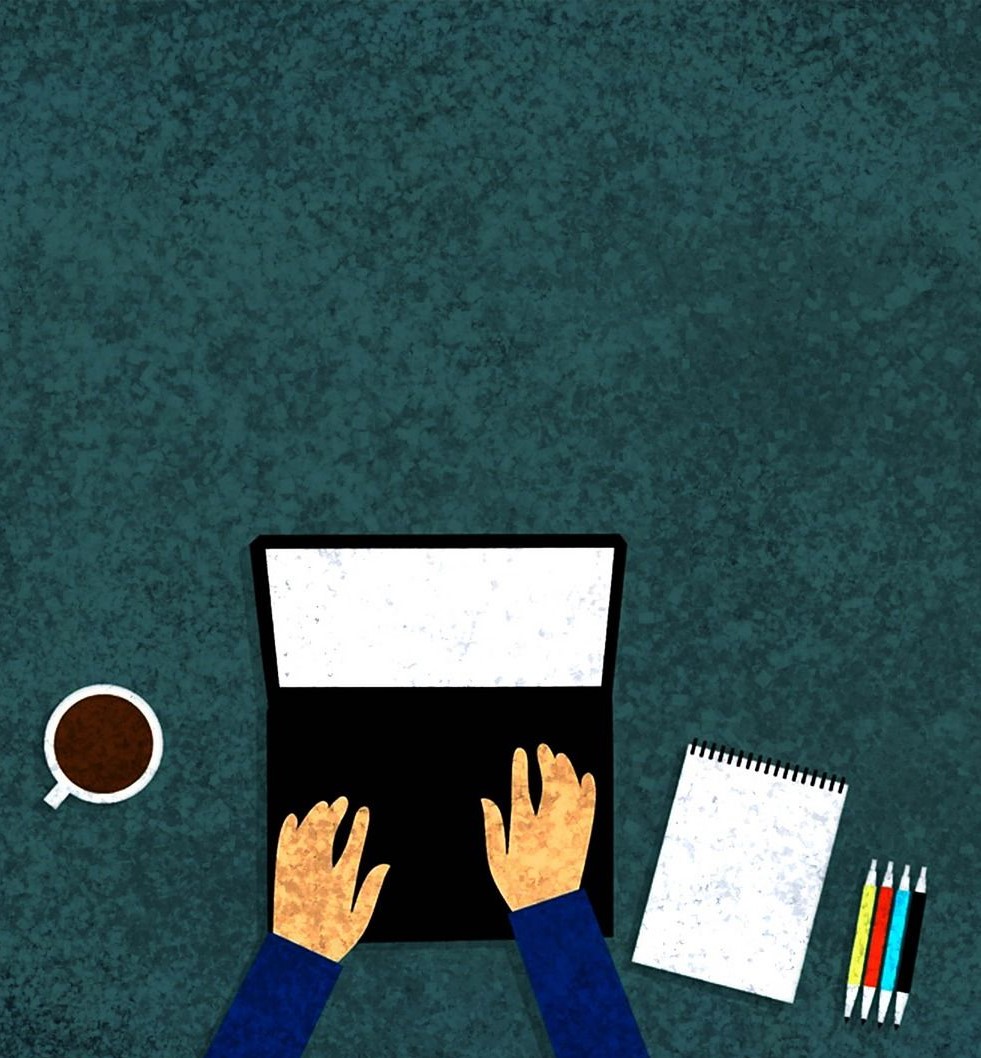 Description
The start of a university education can be a daunting time for many – and never more so than this year, with all the uncertainty being faced in the wake of a global pandemic.
To help you feel better-prepared for the start of your first semester, we invite you to read the following chapters, which we have drawn from a range of our student texts. Written by some of the UK's most passionate and experienced educators, these chapters provide practical, realistic, and thoughtful guidance that we hope you'll find valuable.
Read on to find out more about what to expect as you start university, how you can prepare yourself for the next few years of independent study, and to discover key skills that will help you get the most from your course.
We wish you every success as you embark on the next phase of your learning.