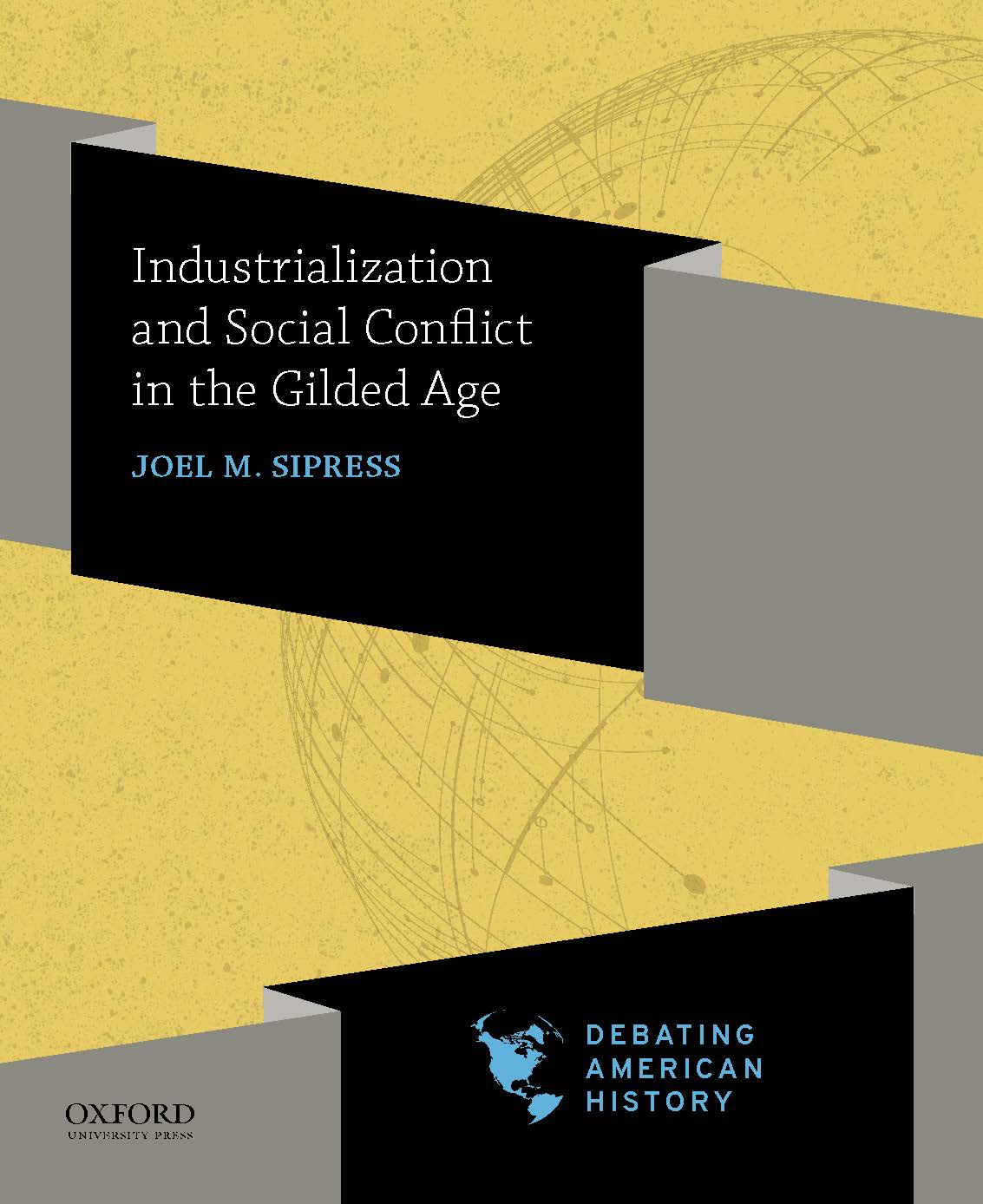 Description
Resources for Industrialization and Social Conflict in the Gilded Age Instructor Resources
No results were found
Suggestions:
Make sure the author's name is spelled correctly
Make sure you are in the right Discipline
Try searching only the last name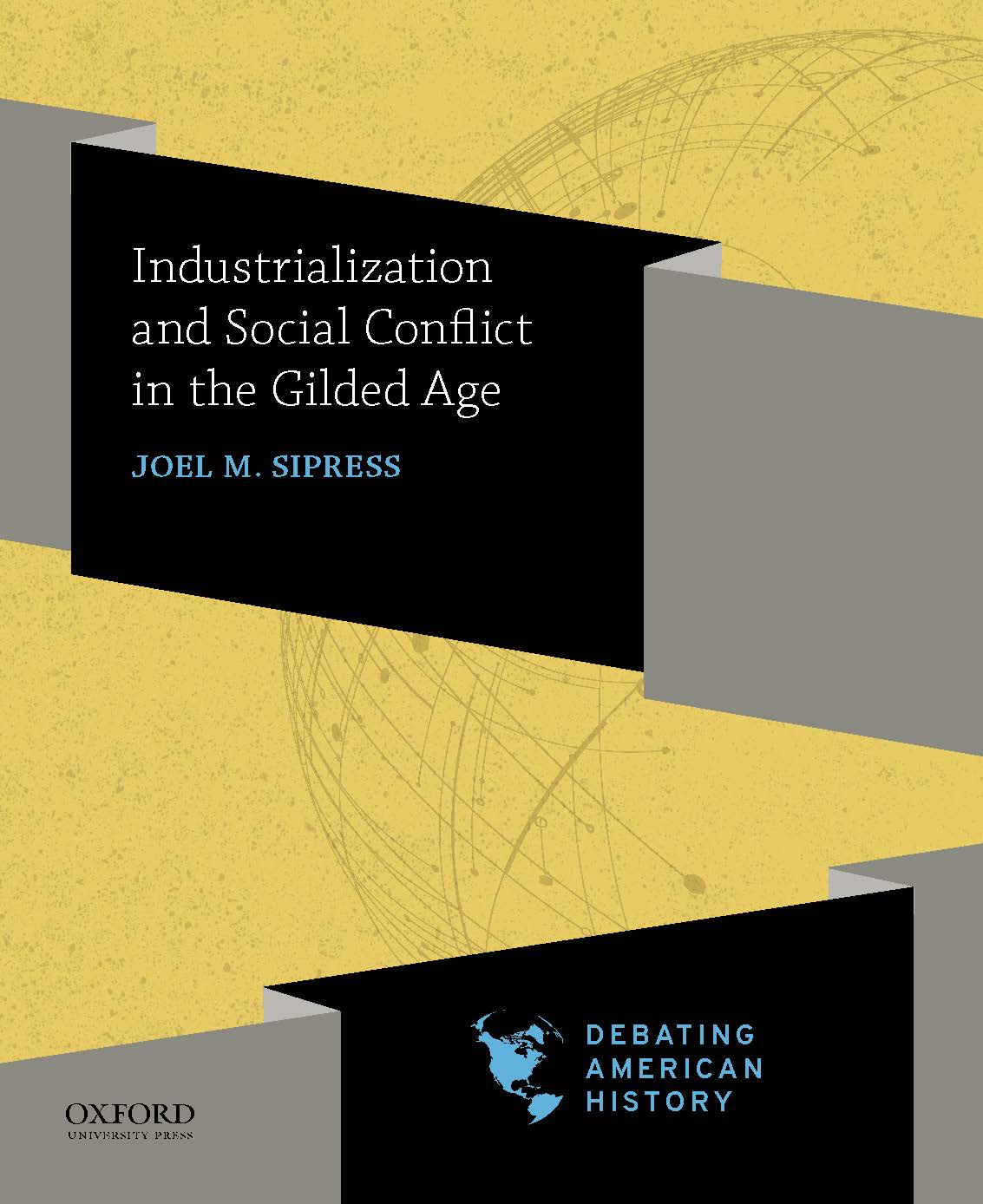 Industrialization and Social Conflict in the Gilded Age is a module in Oxford University Press's new series, Debating American History. This ser...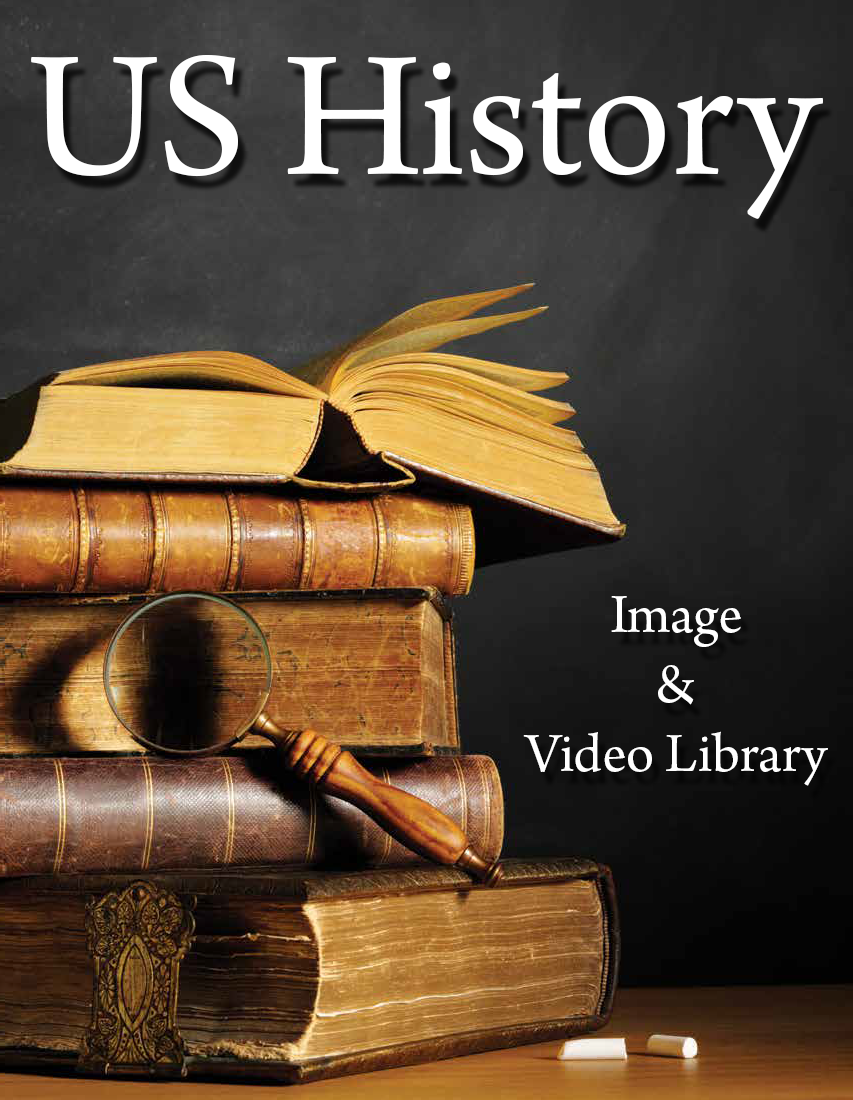 Oxford University Press announces a new Video and Image Library to accompany all of its US History titles, ready for Fall Semester 2017. Each video wa...