Description
Resources for Neuroanatomy through Clinical Cases, 3e
No results were found
Suggestions:
Make sure the author's name is spelled correctly
Make sure you are in the right Discipline
Try searching only the last name
Sample resources from Chapter 6 of the enhanced e-book, including Interactive Figures, Interactive Tables, Review Exercises, and Interactive Brief Ana...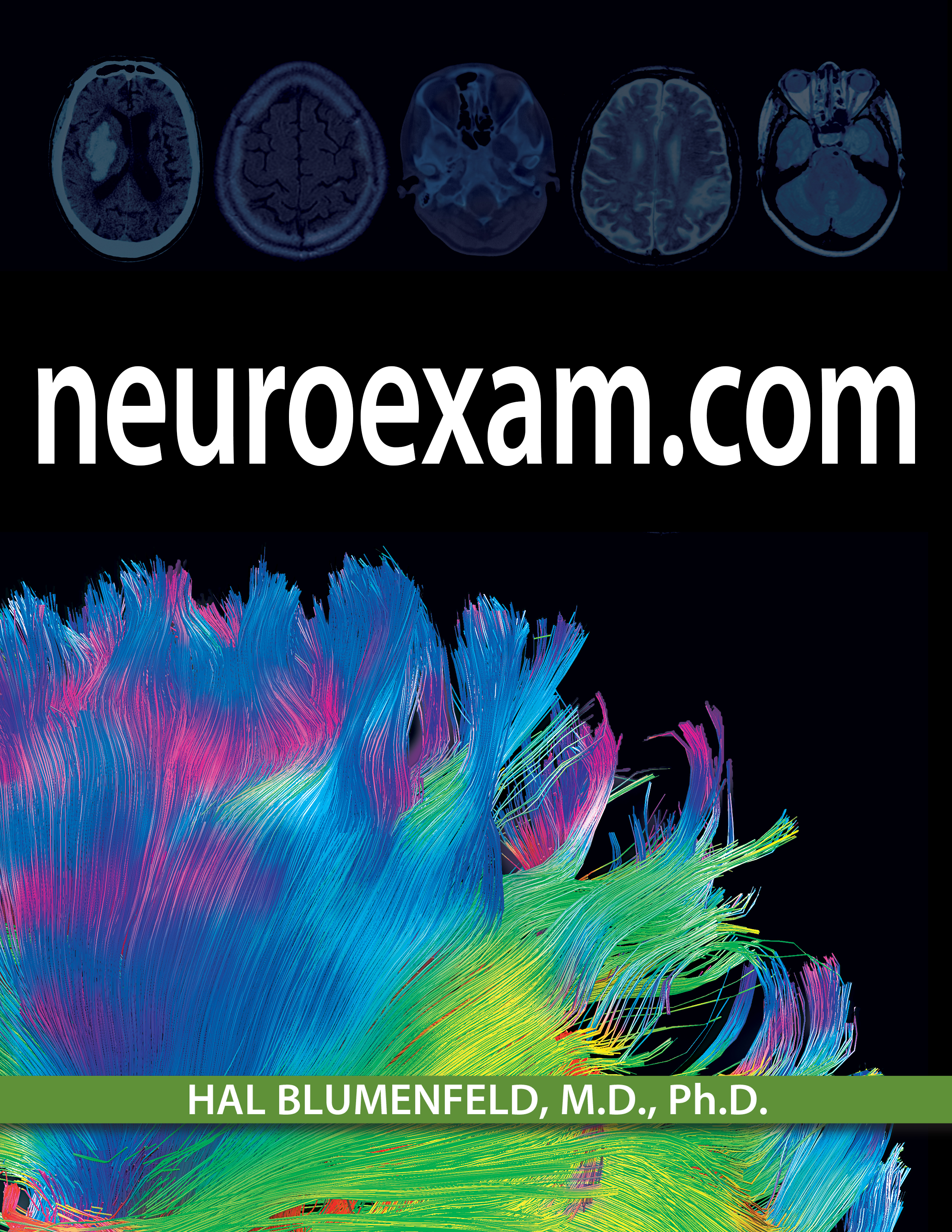 In this website, we outline the main components of the neurologic exam. The goal will be to demonstrate through video segments how each step of the ne...