Search Results for "burnor"
Resources for search "burnor"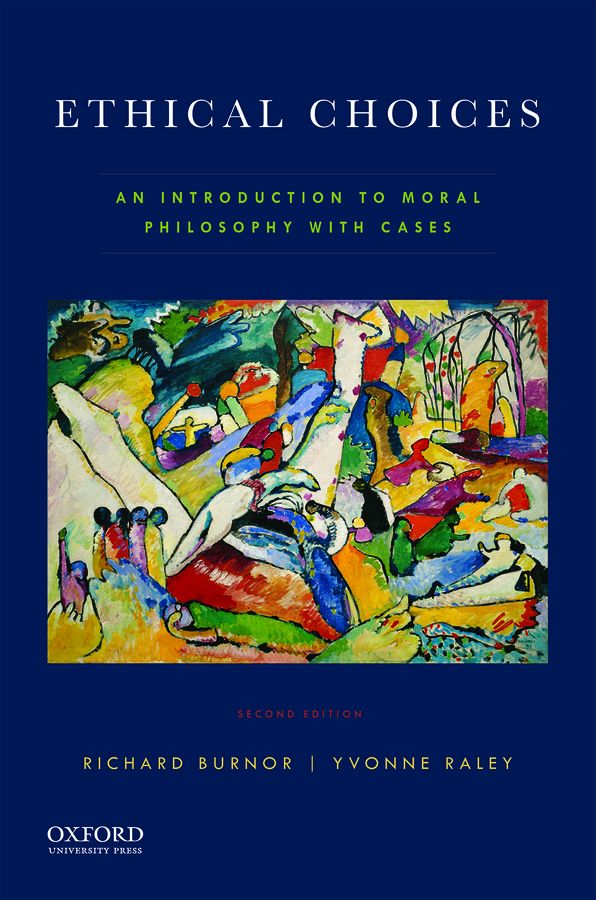 Ideal for students with little or no background in philosophy, Ethical Choices: An Introduction to Moral Philosophy with Cases, Second Edition, provid...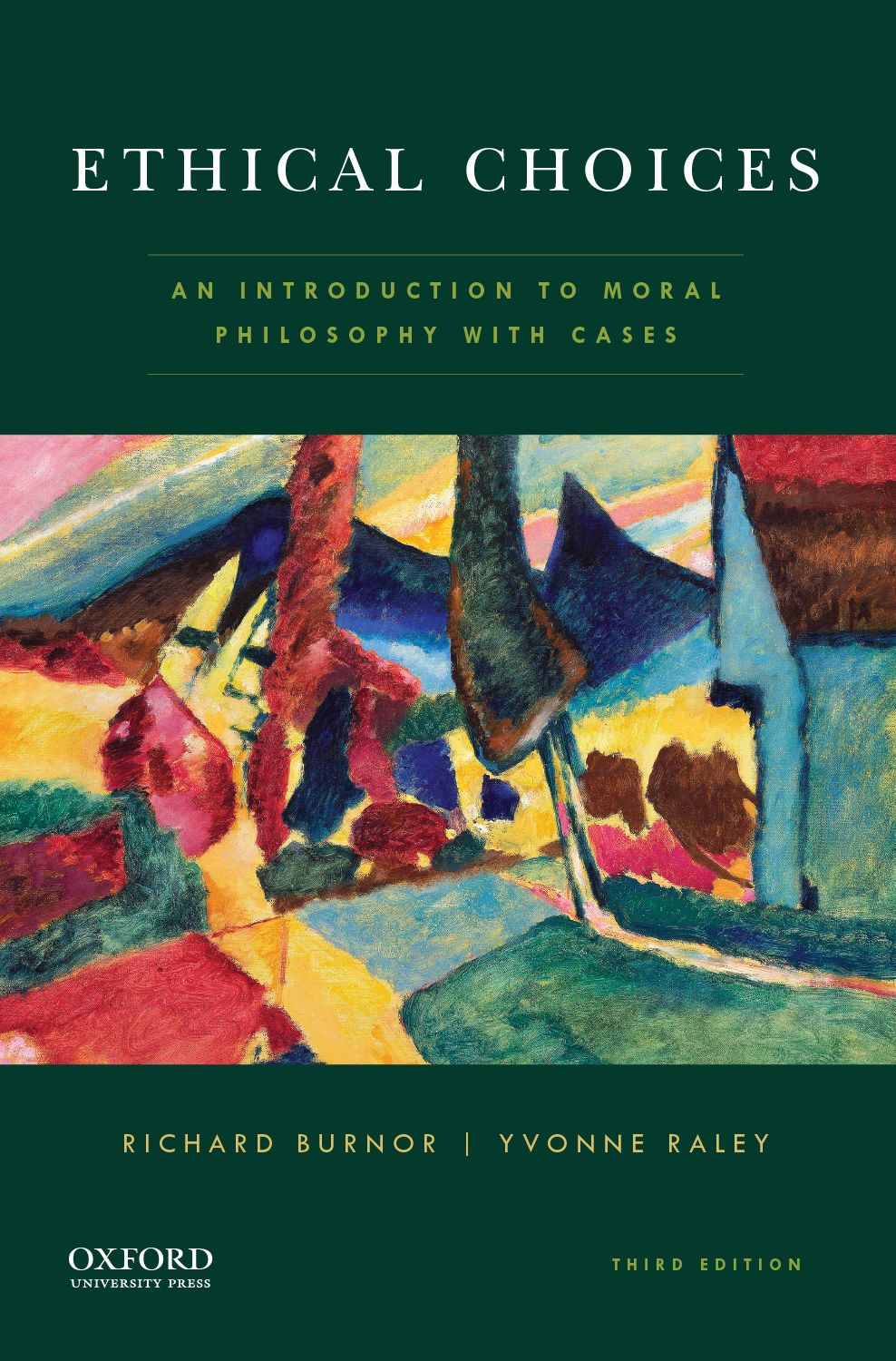 Ethical Choices is a concise, balanced, and accessible introduction to ethical theory. It engages students by including compelling case studies and qu...