Search Results for "balme"
Resources for search "balme"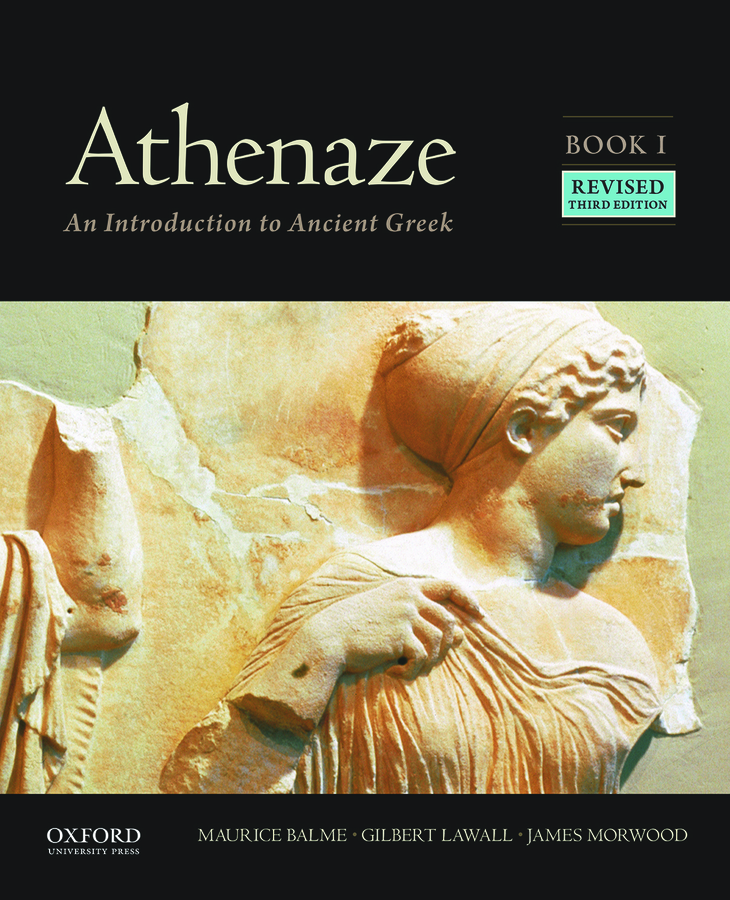 Since its publication in 1990, Athenaze: An Introduction to Ancient Greek has helped tens of thousands of students learn classical Greek. Building on ...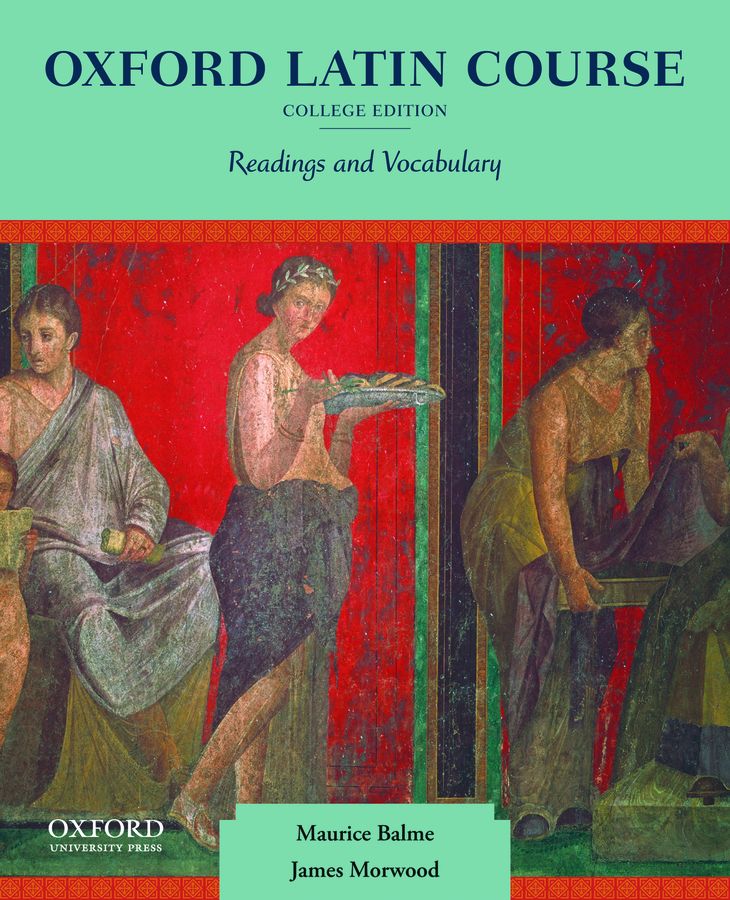 Adapted to better meet the needs of American college students, The Oxford Latin Course, College Edition, retains its trademark reading-based approach,...