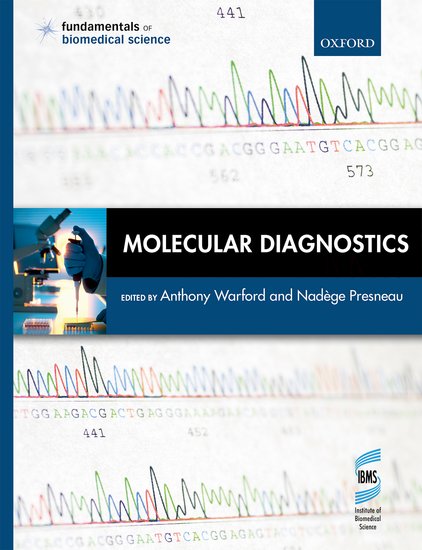 Description
Resources for Molecular Diagnostics
No results were found
Suggestions:
Make sure the author's name is spelled correctly
Make sure you are in the right Discipline
Try searching only the last name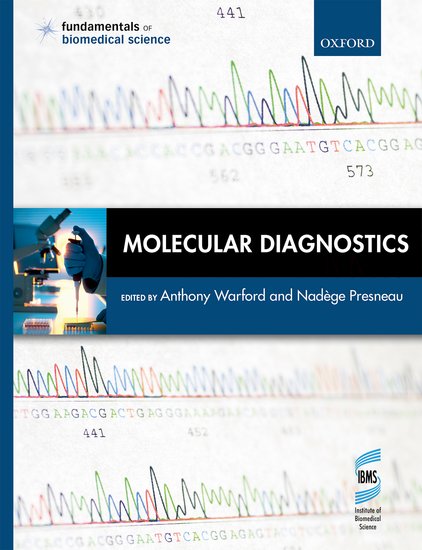 Download all of the figures from Molecular Diagnostics.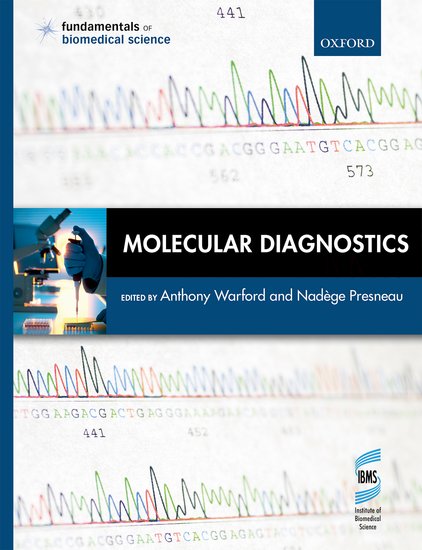 Answers to the self-check and discussion questions in Cytopathology 2e are available below along with summaries of each chapter.
The followi...