Communication/Media Studies/Journalism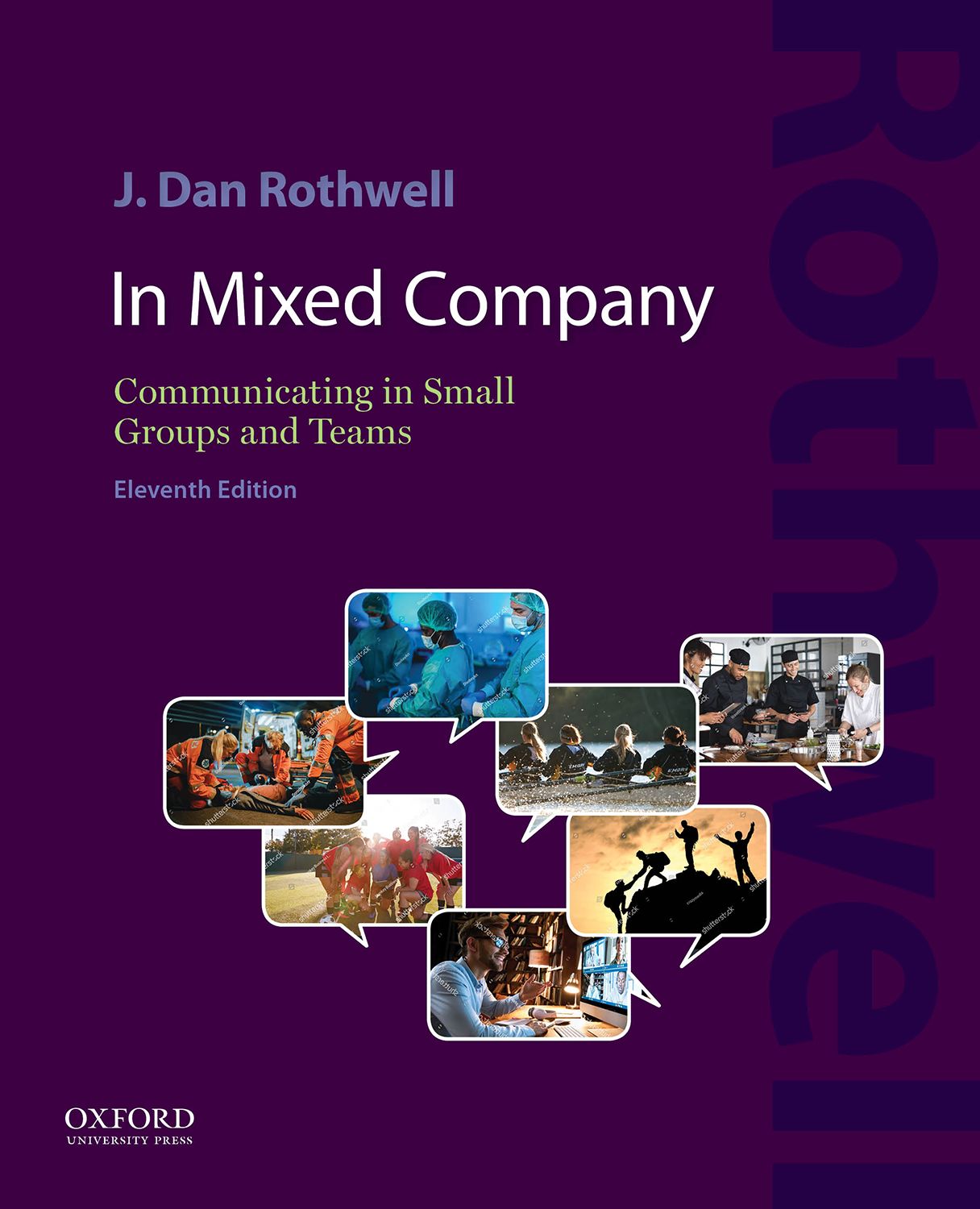 Description
Register to see how this product looks in an LMS
Resources for In Mixed Company: Communicating in Small Groups and Teams 11e
No results were found
Suggestions:
Make sure the author's name is spelled correctly
Make sure you are in the right Discipline
Try searching only the last name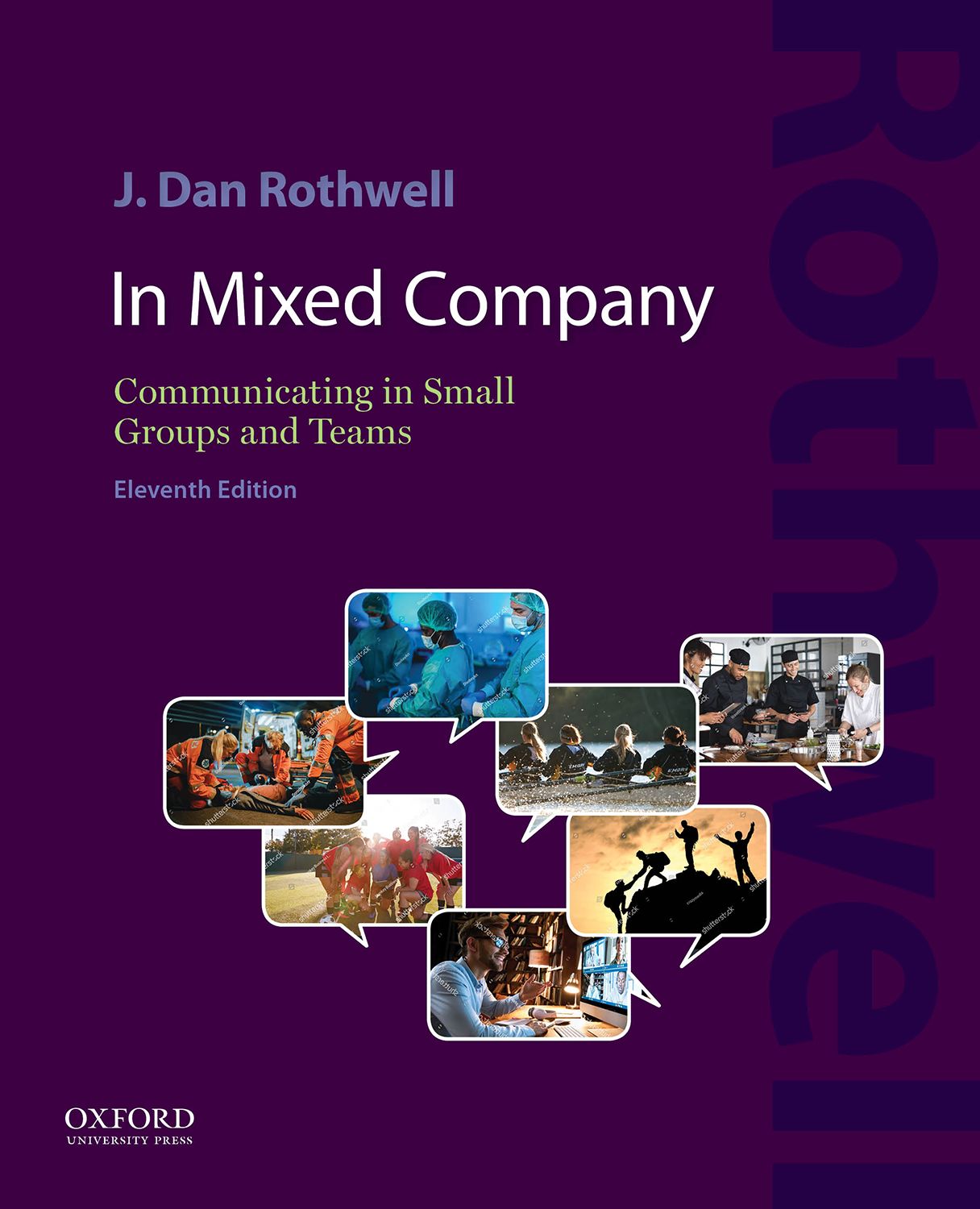 The Instructor Resources to accompany Rothwell, In Mixed Company: Communicating in Small Groups and Teams, 11e include:
Instructor's Manual
Figure Sl...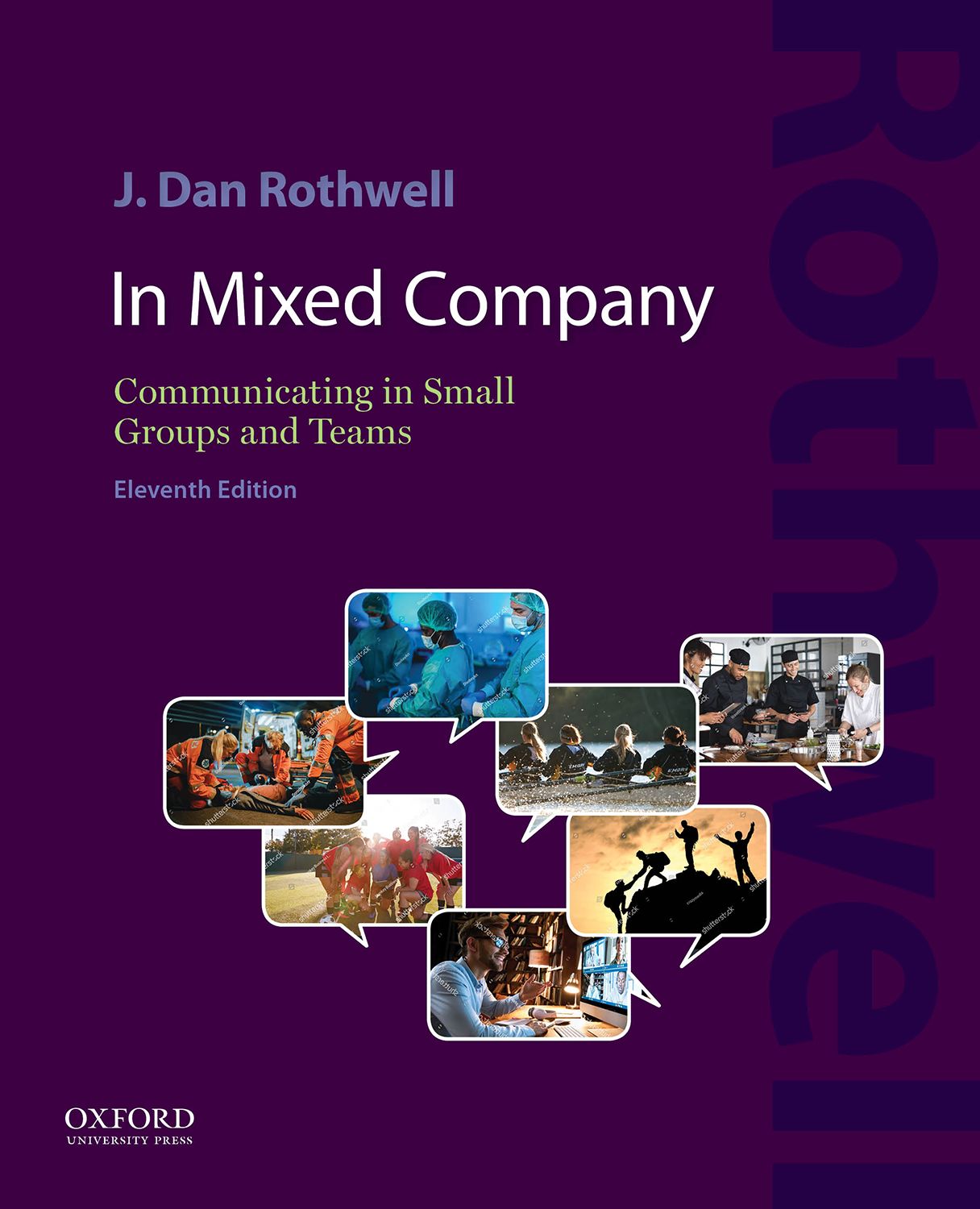 The student resources for In Mixed Company 11e are integrated into the text of the enhanced ebook. These include focus questions, a video, chapter qui...