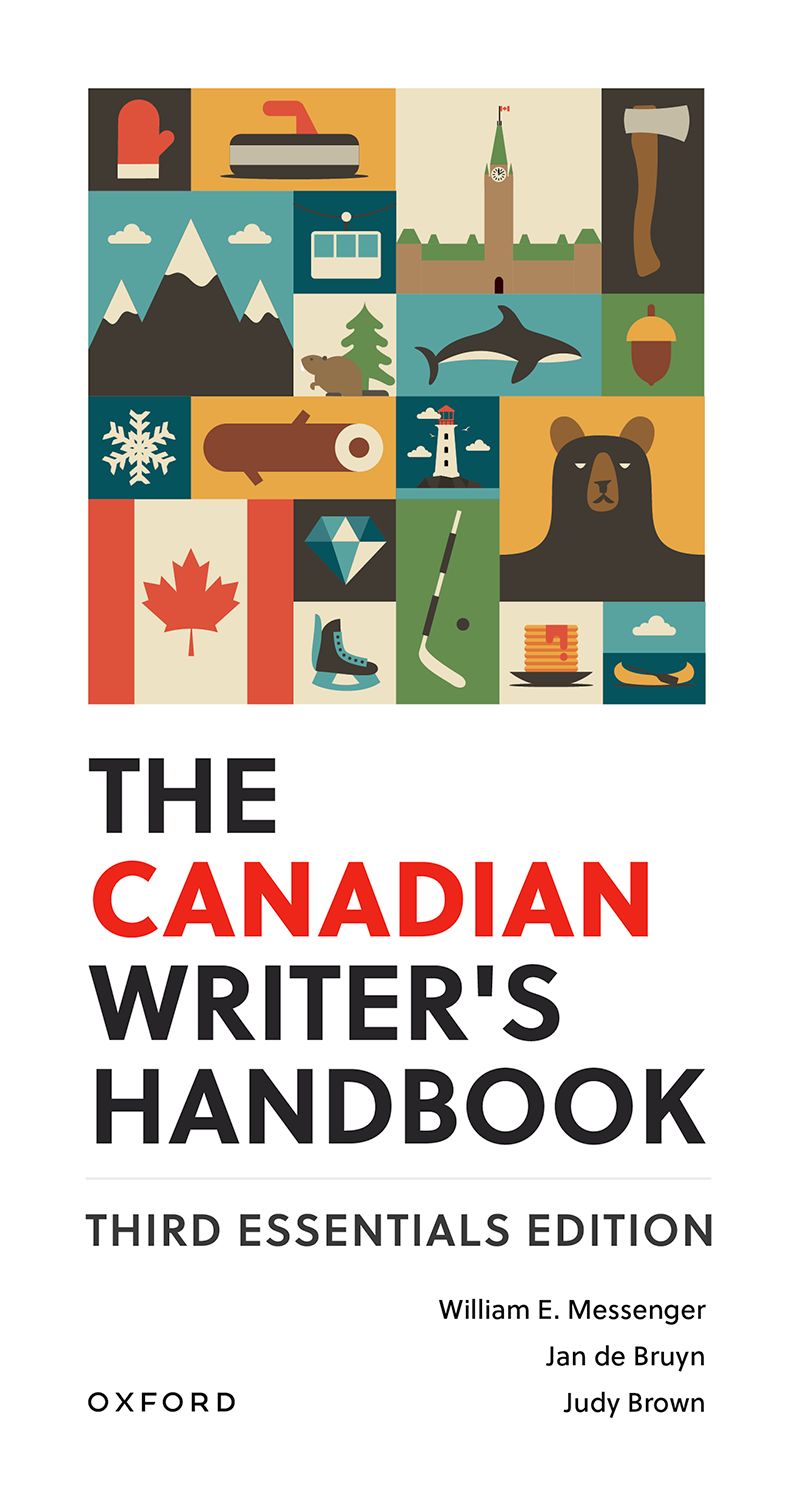 Description
Register to see how this product looks in an LMS
Resources for The Canadian Writer's Handbook, Essentials 3e
No results were found
Suggestions:
Make sure the author's name is spelled correctly
Make sure you are in the right Discipline
Try searching only the last name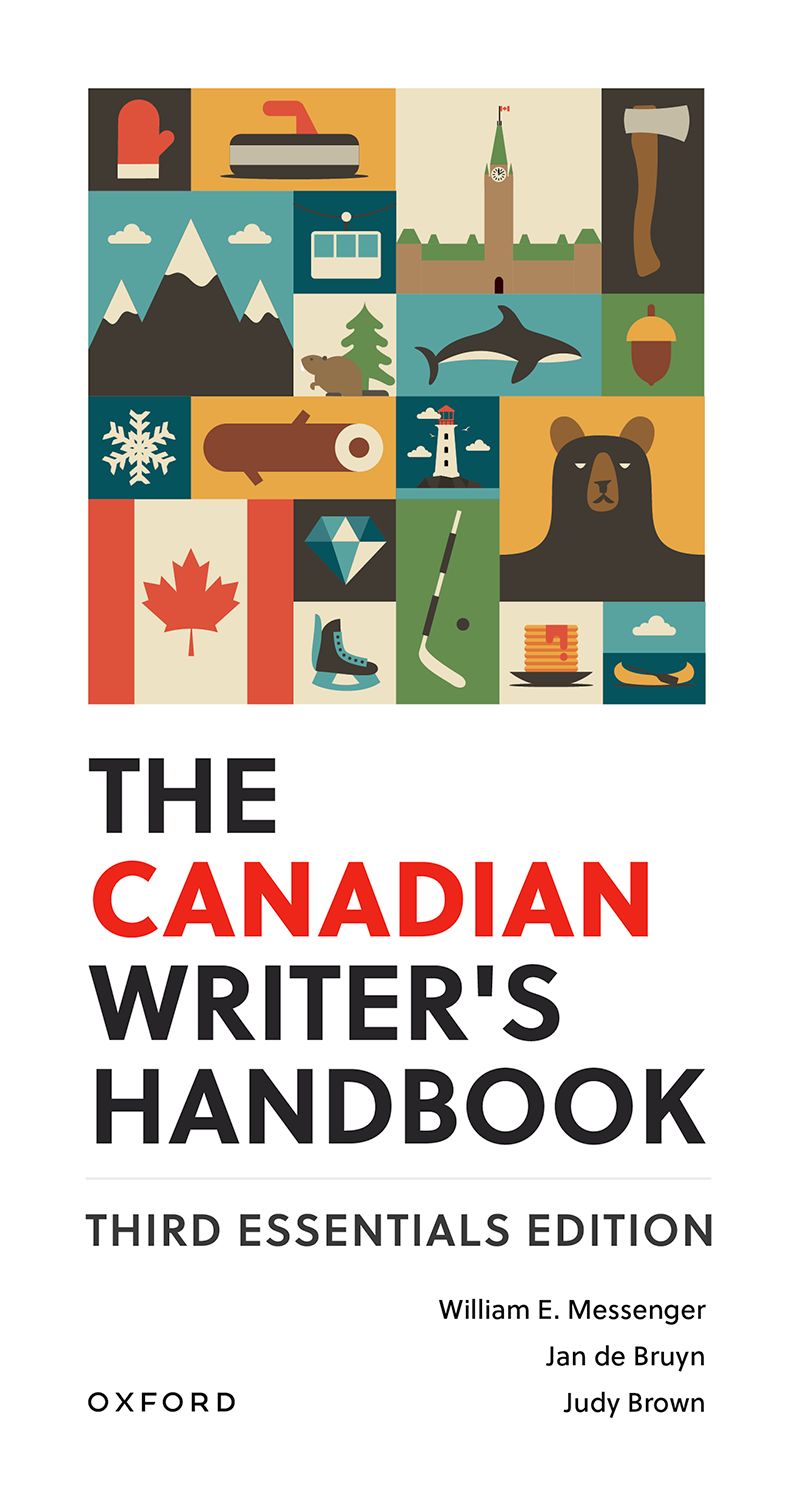 Available instructor resources:
Diagnostic Writing and Grammar Test Bank
A test bank that you can use for diagnostic purposes at the start of the ter...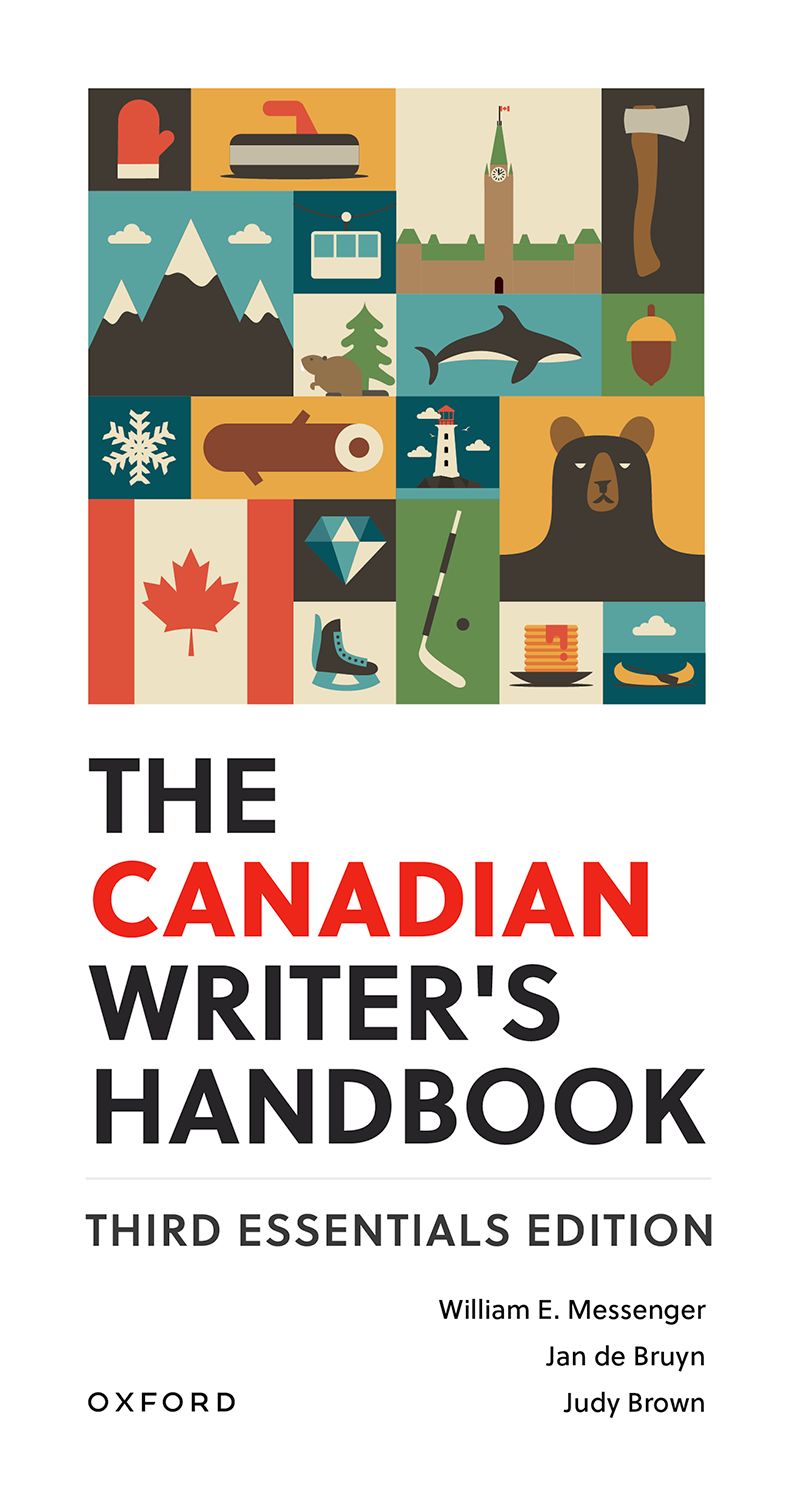 Available student resources:
10 self-grading quizzes to test your learning of grammar.
Check out this website ...