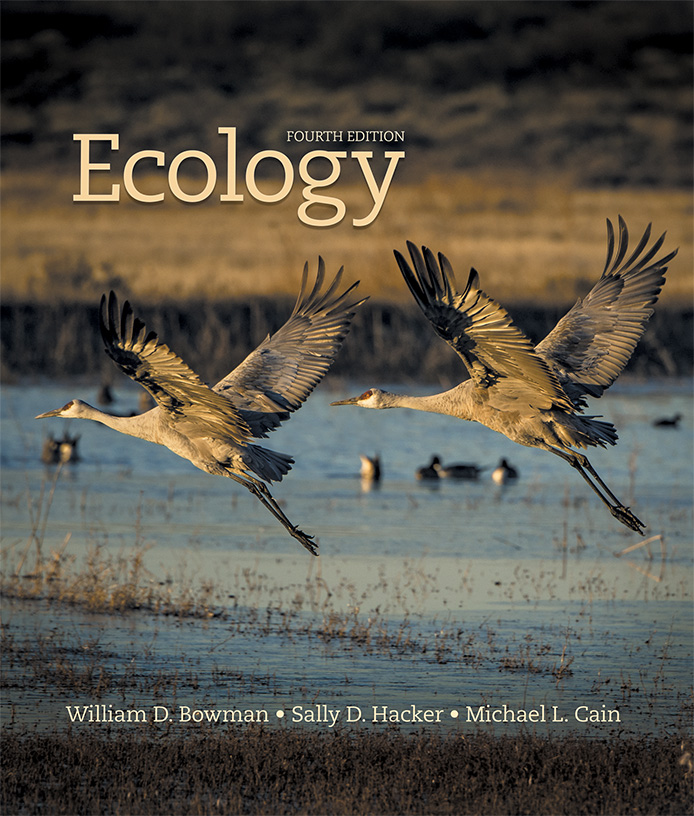 Description
Resources for Ecology, Fourth Edition
No results were found
Suggestions:
Make sure the author's name is spelled correctly
Make sure you are in the right Discipline
Try searching only the last name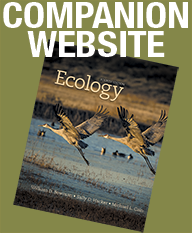 180-day access
Site is available at ecology4e.sinauer.com.
The Ecology, Fourth Edition Companion Website offers students a wealth of study and review ...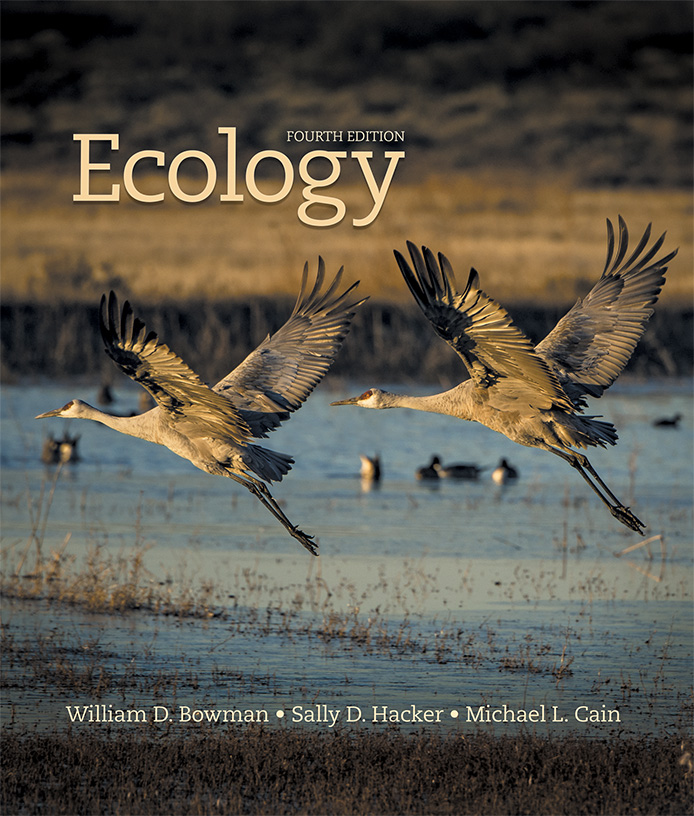 Instructor Resources to accompany Ecology, Fourth Edition, by William D. Bowman, Sally D. Hacker, and Michael L. Cain.
Please Note:
Online quizzing is...