Sensation & Perception 5e Web Essay 6.2 - Stereo Images on the Web
Sensation & Perception 5e Web Essay 6.2 - Stereo Images on the Web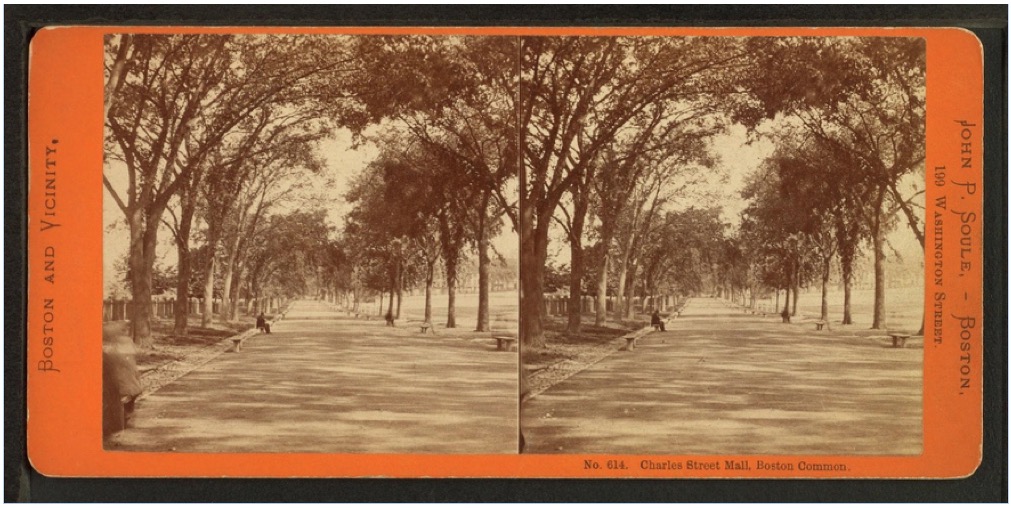 There's a good chance you've encountered a "Magic Eye" book of autostereograms, or seen a Magic Eye poster, or placemat, or coffee mug. But did you know that autostereograms, as well as other types of stereo images, are all over the internet, too? The number of stereograms available online probably numbers in the thousands, and they're all available for your enjoyment absolutely free!
Links
Several good source for stereo images:
For a slightly more professional online experience, go to Magic Eye: How to See 3D, a site created by the author of a book that discusses potential "visual health" benefits of Magic Eye viewing. Other interesting links on this site are given below:
Finally, if you just want a quick stereogram experience, go to Magic Eye, Inc.'s stereogram of the week. As the name would suggest, a new stereogram gets posted here weekly.